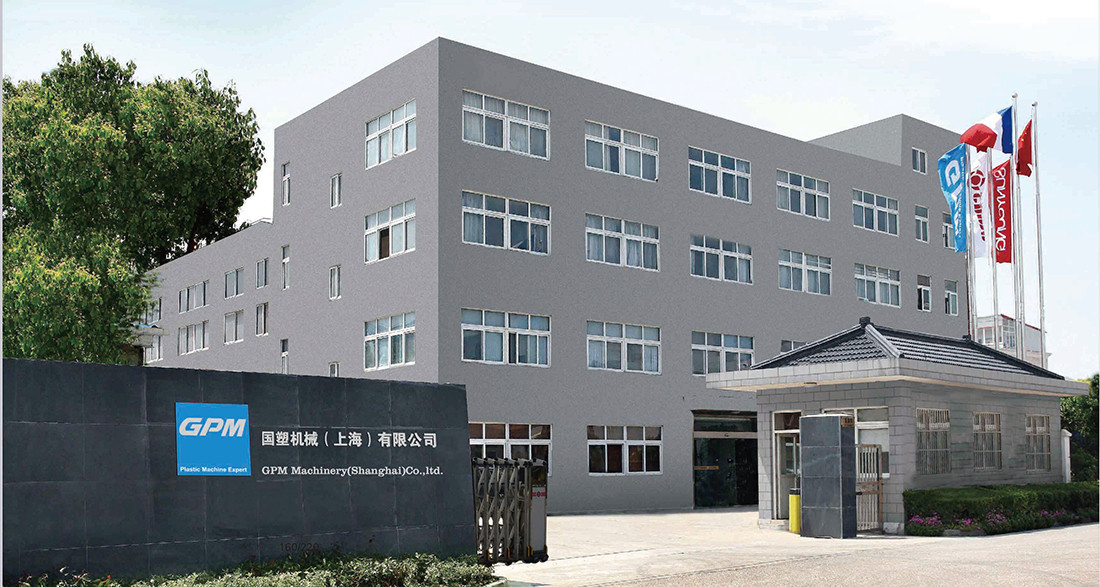 GPM Machinery (Shanghai) Co., Ltd. is a manufacturer of advanced composite equipment. The company was established on May 23, 2011 and is located in Jiading District, Shanghai. It mainly produces, develops and sells continuous fiber reinforced thermoplastic composite (CFRTP) equipment. The company has a high-quality R & D and after-sales service team, and has also established a standardized and orderly processing and assembly workshop, product sales in more than 20 countries and regions.
For us leading in the technology, means we can put our advanced technology to the market at the top speed. But it needs prior investment and sophisticated technical background. GPM have countless successful precedent. Besides, We cooperate closely with colleges, All kinds of institutes. We also have years experience of joint development with customers.

GPM hopes to keep in-depth exchanges with you about the latest development and the best innovations on technology in the advanced composite fields.